Get the Arable Advantage
Arable's ground-truth data, powerful agronomic models, and intuitive design help businesses across the ag and food value chain optimize decisions, improve efficiency, and deliver greater levels of sustainability.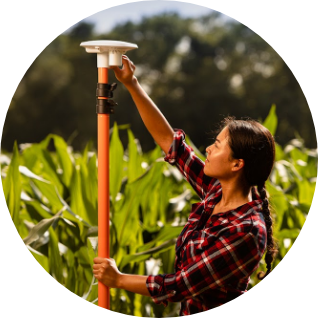 Simple
Set up in minutes with the push of a button, and start seeing value immediately.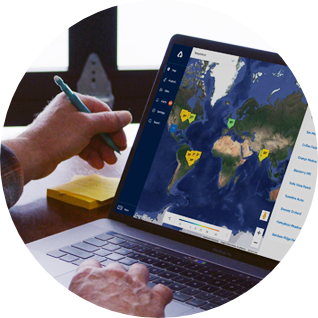 Complete
A single system captures the data you need on weather, plant, soil, and irrigation.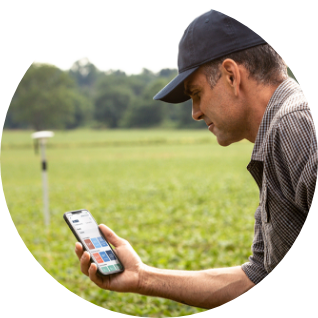 Reliable
Get durability, accuracy, and operation-wide visibility right in the palm of your hand.
Make Your Mark with Arable
Delivering top-notch business results requires high-quality, accurate data. Look no further. Whatever your goal, Arable can help you achieve your desired outcome.
What Customers Are Saying About Arable
"Not only did we reduce water use by a whopping 89% per acre from last year, we also reduced disease. This is a really incredible first look at the data, and speaks to the power Arable provides!"
CHARLES DIETZEL
Owner of Carolina Heritage Hemp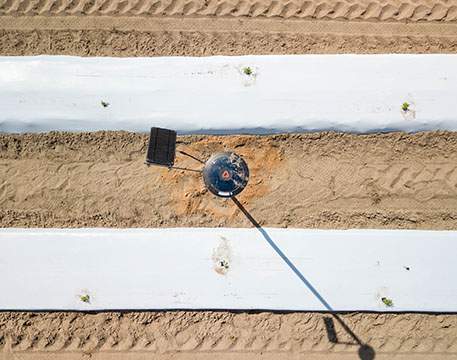 "It has been an amazing experience to work with Arable Mark 2 sensors. I have never seen a sensor made so easy for installation."
DR. GUARAV JHA
Postdoc Scholar at Land Air Water Resources (LAWR), UC Davis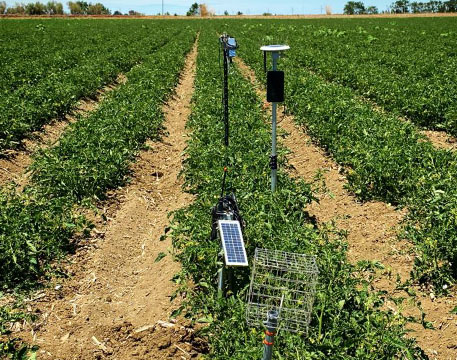 "We have examined dozens of new technologies, and Arable is exactly what we are looking for when choosing our partners."
GUY LEVENTON
VP Digital Farming at Netafim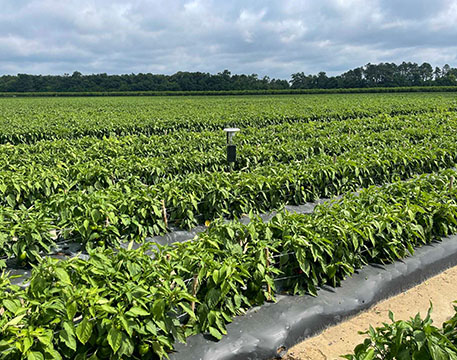 "Arable does what would have taken me 5 different apps otherwise."
MASON LANPHEAR
Founder of Vital Agronomics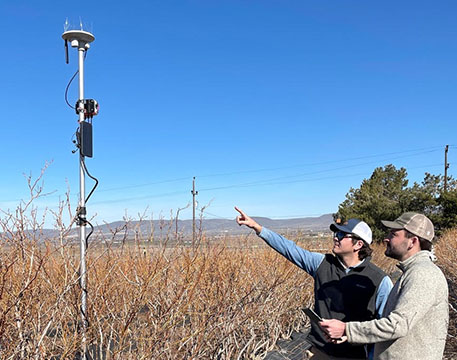 Driving Better Outcomes in Global Agriculture
Infield data from Arable is helping organizations around the world grow smarter.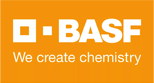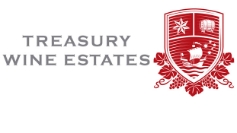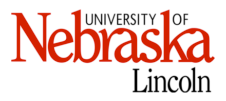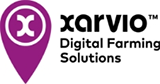 Stop compromising. Start optimizing.
Better data is available and it's easier than you think.