Arable System Overview
The Future of Crop Intelligence is Here
Harness ground-truth data from the field to drive more sustainable and profitable outcomes.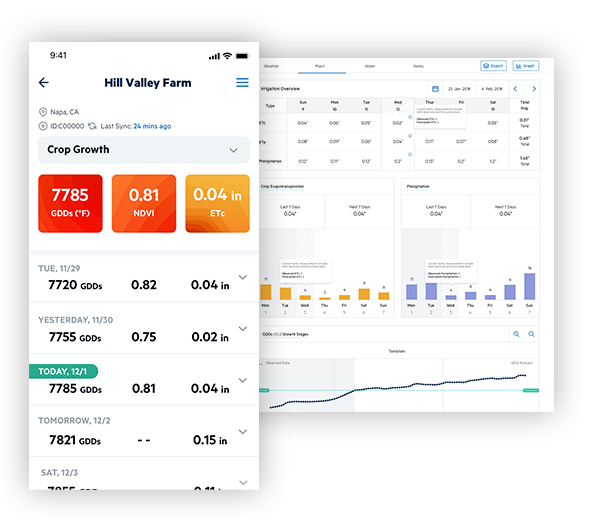 Transforming Agriculture a Data Point at a Time
How we grow and supply food around the world needs to evolve. Traditional management methods can no longer keep up.
Granular, real-time, accurate data from the field is a true game changer. And with Arable, it's available now.
The All-in-One Solution You Can Grow With
Trusted by Leaders in Food Production and Agriculture
With Arable, hundreds of customers in over 30 countries achieve better outcomes in research and development, irrigation management, input optimization, resource planning, sustainability verification and more.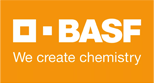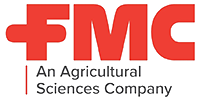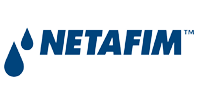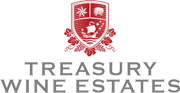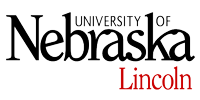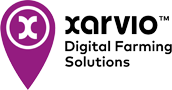 With Arable, Get All of Your Measurements in One Place
ENVIRONMENTAL
Temperature
Precipitation
Pressure
Relative Humidity
Solar Radiation
Wind Speed*
Wind Direction*
Vapor Pressure Deficit
Sunshine Duration
Dew Point Temperature
Sea Level Pressure
PLANT
Daily Crop Images
Evapotranspiration (ETo, ETc, replacement ETc)
Growing Degree Days
Growth Stages
Leaf Wetness
Crop Water Balance
Crop Water Deficit
Heat Stress
NDVI
KCNDVI
Chlorophyll Index
Chill Hours
Canopy Temp
SOIL & IRRIGATION
Soil Moisture*
Soil Temperature*
Soil Salinity*
Irrigation Start & End Times*
Total Irrigation Run Time*
Last Irrigation Run Time*
Applied Irrigation*
Proximity to Refill Threshold
Irrigation to Replace ETC
With Arable, Get the Infield Data You Need to Make the Right Data-Driven Decisions
Accuracy That Just Keeps Getting Better
The Arable system wasn't just designed to offer simple setup and in-the-field durability. It was also engineered to offer market-leading accuracy across a comprehensive set of measurements. We achieve this accuracy through the use of machine learning that continuously improves by tapping into an extensive calibration and validation (AKA "Cal/Val") network that generates more than 50 million data points every quarter.
The Arable Cal/Val network was established through partnerships with more than 30 leading research institutions. Through these partnerships, the Arable system is able to be continually calibrated and validated against gold-standard, research-grade reference instruments stationed at more than 50 research sites around the world, spanning a broad spectrum of agricultural climate zones.
Featured Research Partners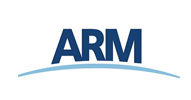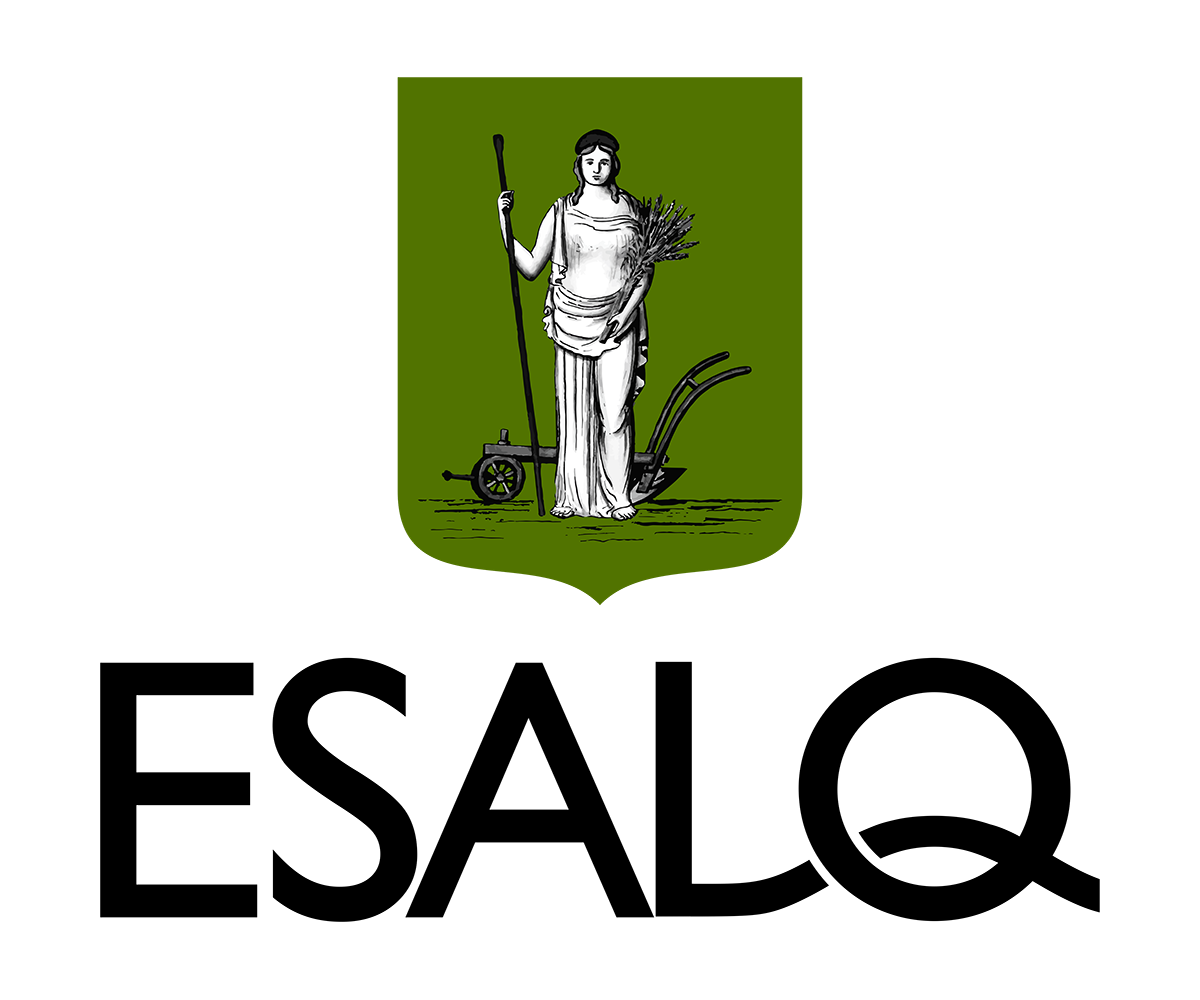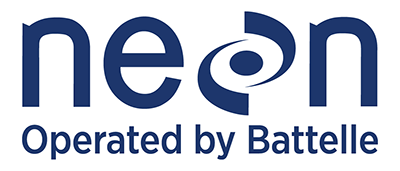 The Impact of Accurate, Ground-Truth Data on Agriculture
350% Improvement
A comparison between Arable's infield weather and standard gridded weather shows that Arable is 350% more accurate in the critical frost range that results in crop damage.
More Granular Than Satellite
Arable's infield spectral and weather data system provides seamless data delivery, whereas even the best satellite data is subject to lower frequency and interference.
What Do You Want to Achieve?
Whether we are ground-truthing field trials, paving the way for better irrigation decisions, or solidifying the foundation for a business to scale, Arable creates value all along the agricultural spectrum.