Your Work Can Make a Difference
Our goal at Arable is to connect all the world's farms with optimum-quality data and predictive analytics to revolutionize the global food system. It is an ambitious goal, but the need has never been greater to rethink how we will feed our ever-growing population while reducing our impact on natural resources. We come to work every day to do what we can to make a positive mark on the food system, the foundational engine of human existence in our interconnected web of life on Earth. At Arable, some of the many things you will work towards include: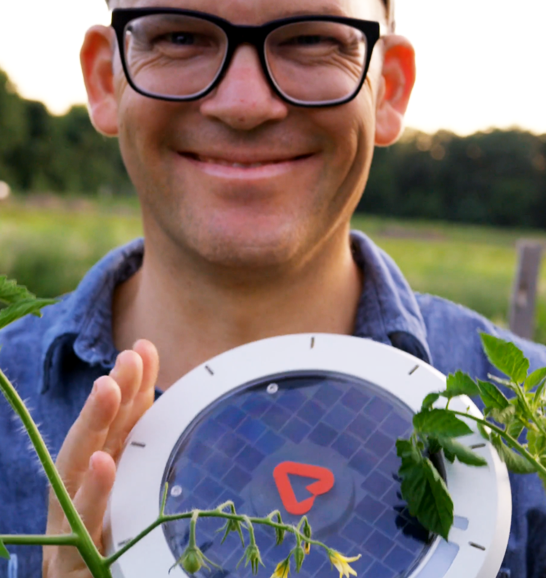 A Committed Team
At Arable, you will be joining a company of dedicated team players who bring together diverse expertise and a passion for building a more sustainable future. We are a fast-moving startup committed to providing a rewarding employee experience through the work we do, the team we're building, and the compensation we provide. Our benefits include:
Excellent medical, dental, vision, life, disability benefits, and a 401k program.
The ability to work closely with customers who are hungry for our product, where we can make a positive impact on their livelihood and the world.
A focus on community involvement and career development.
We are an equal opportunity employer and value diversity at our company. We are committed to creating an inclusive environment for all employees.