Partnered with Global
Leaders in Agriculture
Arable helps the most innovative companies in agriculture optimize decisions and understand crop outcomes through better data.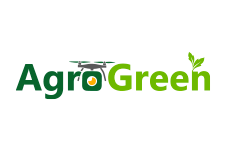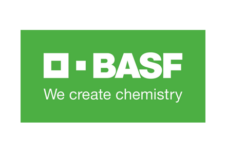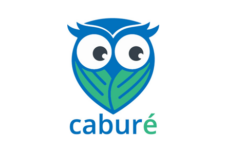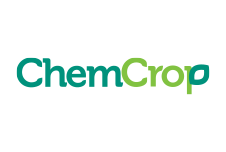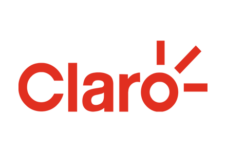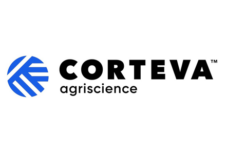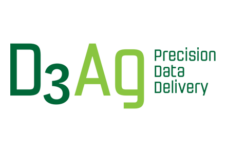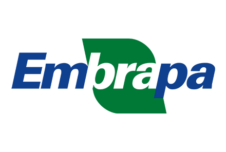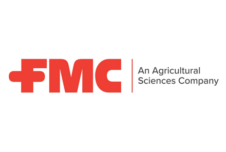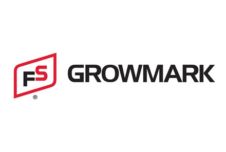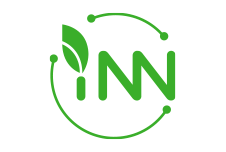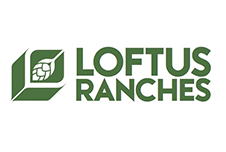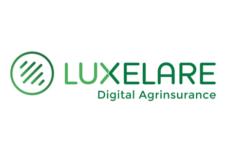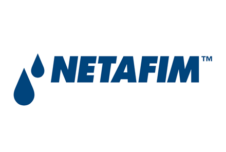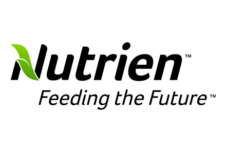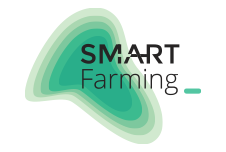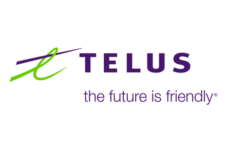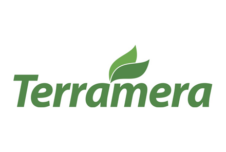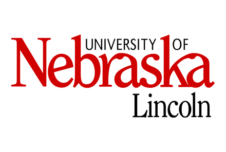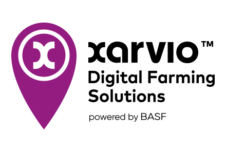 Featured Case Studies
Understanding climate factors for disease risk drives a 15% reduction in inputs and builds customer trust.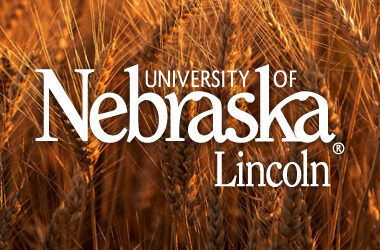 Researchers leverage Arable data to enhance a seed breeding program with location-specific varieties.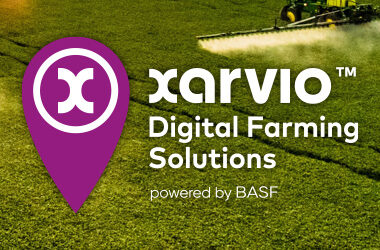 Accurate infield data improves spray timing, while reducing growers' costs and environmental impact.
What Customers Are Saying About Arable
"Arable has given us the ability not only to monitor from afar, but predict and make decisions in advance of how we manage our land and resources. We couldn't be happier."
CHARLES DIETZEL
Owner of Carolina Heritage Hemp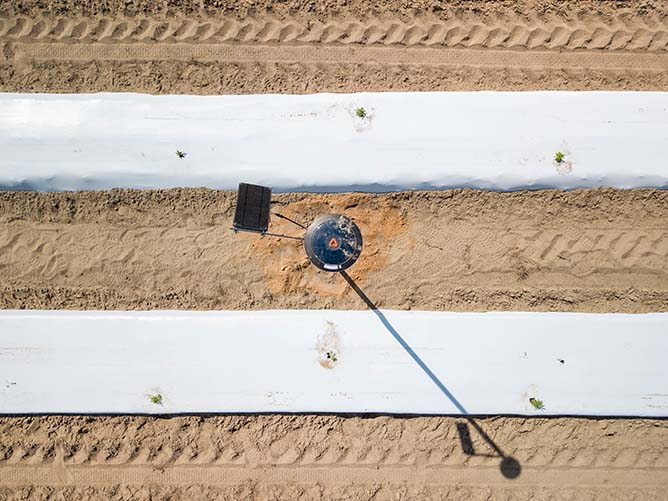 "The ability to move them in and out of fields is just fantastic."
PAUL KEEVERS
CRT Sales Agronomist at Nutrien AU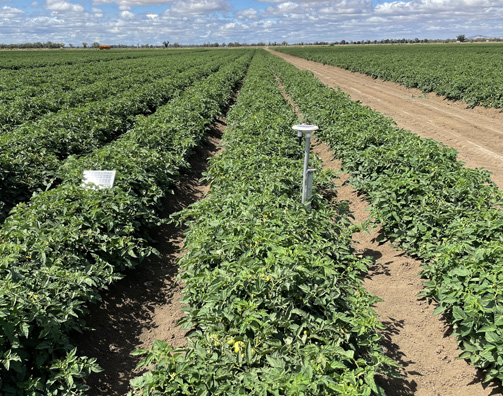 "Until now, we've relied on weather from 20km away. This year we have data that's specific to our trial site, providing the highest level of accuracy."
BRANDY RAWNSLEY
Tech Services Lead, Horticulture at Syngenta ANZ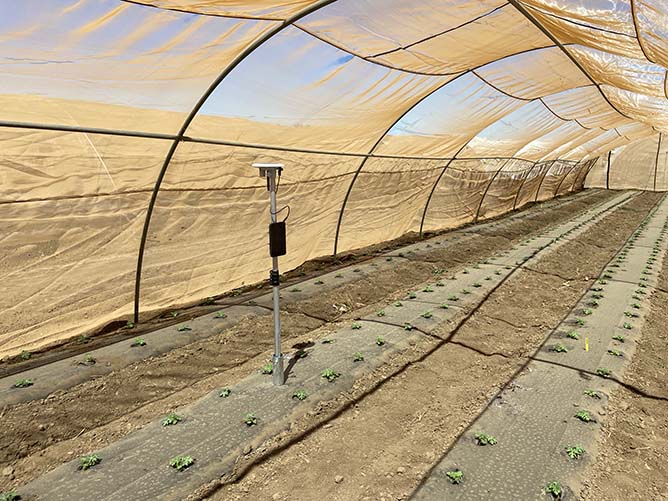 "We have extensively tested Arable's Mark over the last two years and are convinced this integrated solution will support our customers to be more profitable and sustainable."
JEFF SPENCER
Head of Technology at xarvio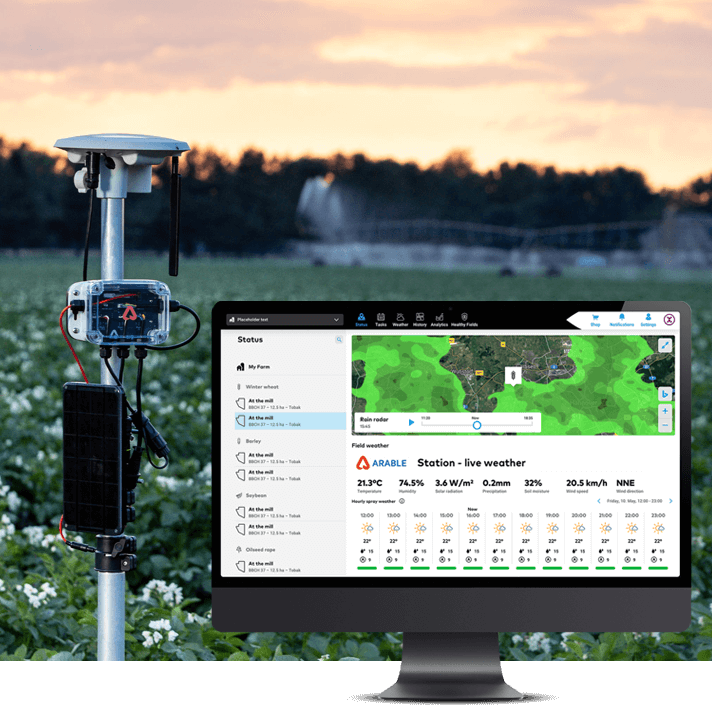 The Many Ways Arable Can Help Your Operation