About Arable
Arable is increasing the sustainability and resilience of how we feed the world.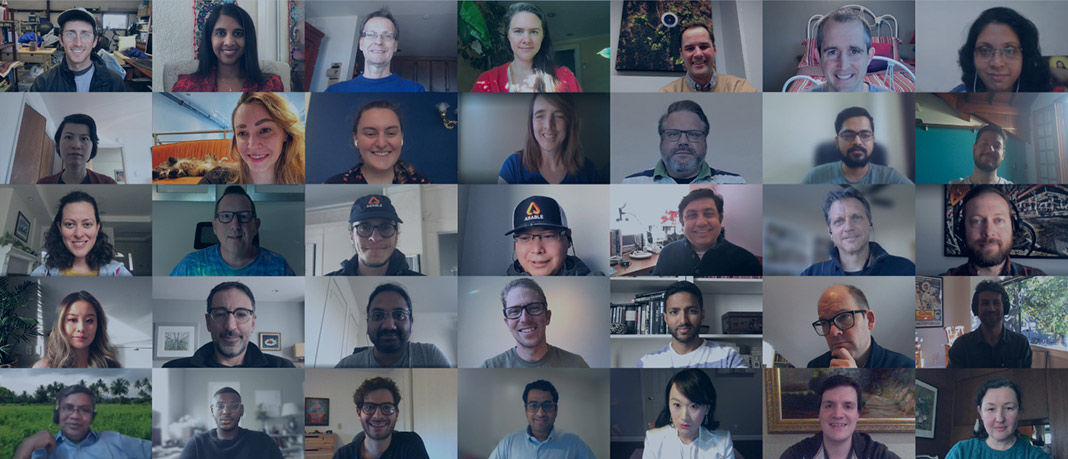 We're On a Mission
The need has never been greater to rethink how we feed our ever-growing population and transform agriculture's impact on the planet for good. At Arable, we believe the heart of the solution to this challenge lies in digitizing the analog world with high-fidelity data to improve human health, achieve economic stability, reduce our environmental footprint, and uplift the lives of those who work in agriculture. We come to work every day to do what we can to make a positive mark on the food system, the foundational engine of human existence in our interconnected web of life on Earth.
Global Reach. Local Impact.
Leadership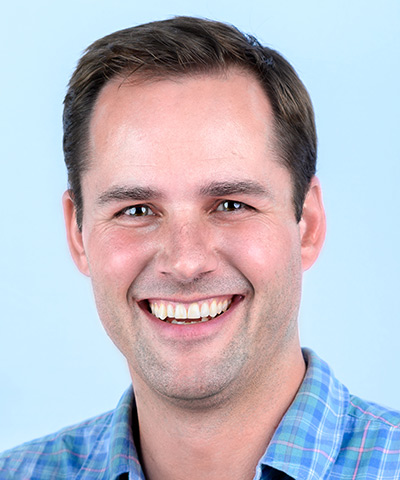 Chief Executive Officer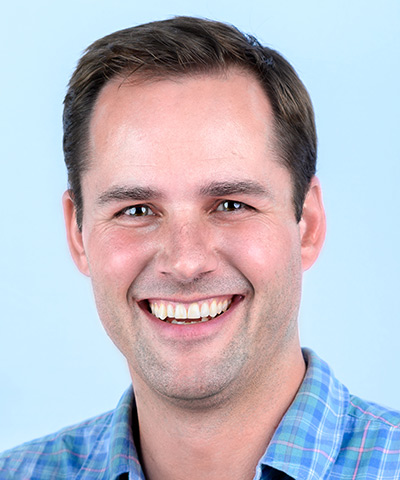 Jim Ethington
Chief Executive Officer
Prior to joining Arable, Jim spent 10 years at The Climate Corporation where he was VP of Product and grew the company to 50 million paid acres and built a team from 10 to over 600 individuals. Previous to The Climate Corporation, Jim worked at PriceWaterhouseCoopers, where he led several high-profile engagements, including developing innovative financial analysis and fraud detection software products that became core drivers of revenue across PwC's lines of business. Jim has an A.B. in Computer Science and Economics from Duke University.
Our Investors