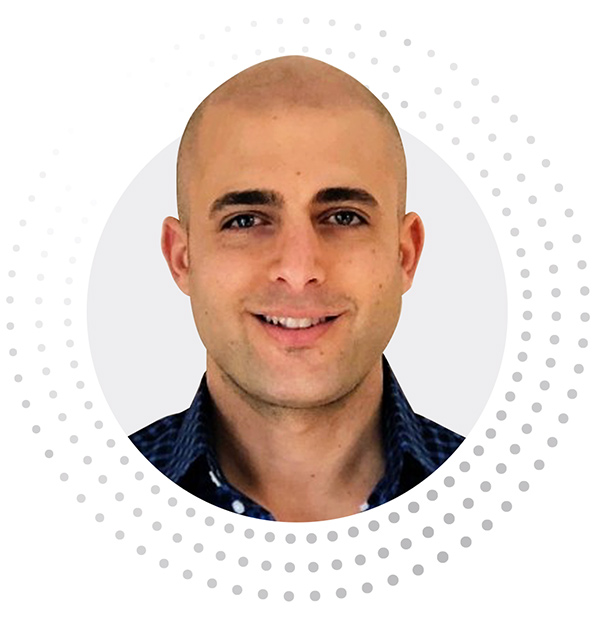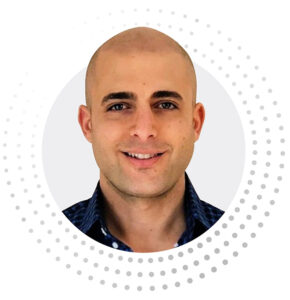 April 28, 2023 — Arable welcomes Oz Ben-David to the team as its Chief Business Officer and Head of Agronomy. In this role, he will apply his deep agriculture and agtech experience to advance the company's crop intelligence offering and deliver value-based services to customers and partners around the globe. Ben-David will oversee all customer-facing activities and agronomic solutions, helping Arable deliver value, accelerate growth and extend its market leadership position.
"I am thrilled to welcome Oz to the Arable team," said Arable CEO Jim Ethington. "His extensive industry experience, customer-first approach, vision for the vast potential of technology in the agriculture space and proven ability to drive commercial success makes him the ideal fit for Arable. Our customers and partners will all benefit from his knowledge and dedication as Arable continues to define the future of digital agriculture."
Oz brings to the role significant on-farm, agronomic and agriculture technology experience. Early in his career, he drove innovation for Israel's largest farming company as its Chief Agronomist and Head of Research & Development. Recently Oz worked in senior leadership roles scaling agtech startups including FieldIn and Phytec. His commitment to creating agronomic value for customers has improved these companies' profitability while delivering sustainable growth. Oz holds advanced degrees in plant sciences and leadership from Hebrew University and Stanford University.
"What brought me to Arable is how critical Arable's solution is to advance agriculture, and the company's enormous potential to digitally transform the industry and grow worldwide," said Ben-David. "Having worked with farms around the world and on the leading edge of technology, I know the importance of having the right information in real-time. It's an imperative for good decision-making and Arable has made it a reality. Arable is the leading solution in the market with a great team behind it. What I see for us in the near future is going to be even more incredible. I'm extremely proud to be part of this team."
Arable's leadership announcement comes on the heels of the debut of the Mark 3, the new generation of the company's innovative in-field sensing and communication device, and the introduction of Arable Vision. Arable was also recently recognized as one of Fast Company's Next Big Things in Tech and a THRIVE Top 50 AgTech and FoodTech Company.
###
Email info@arable.com get more information about Arable and the company's solutions. Send press inquires to press@arable.com.