Catching Up with Arable: Meet our New Hires, UK AgTech, and FoodBytes!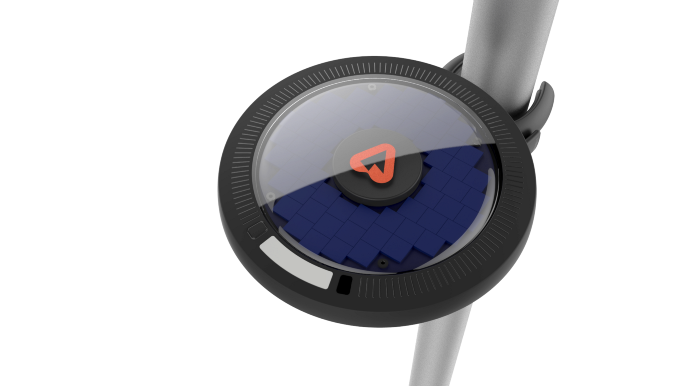 from recruiting new talent to prepping for FoodBytes — we have a lot of news to share! We've won an NSF Small Business Innovation Research Grant, participated in Nebraska Water Balance Association's annual workshop in Curtis, Nebraska, and caught up with old friends from Stanford's Carnegie Institute thriving in the UK AgTech scene.
New Hires at Arable
We are fortunate to recruit two amazing 10x engineers onto our team, bringing our full time staff to five. It's extraordinary how much can happen when five passionate people are going full speed, and we are ramping production faster than anyone dreamed.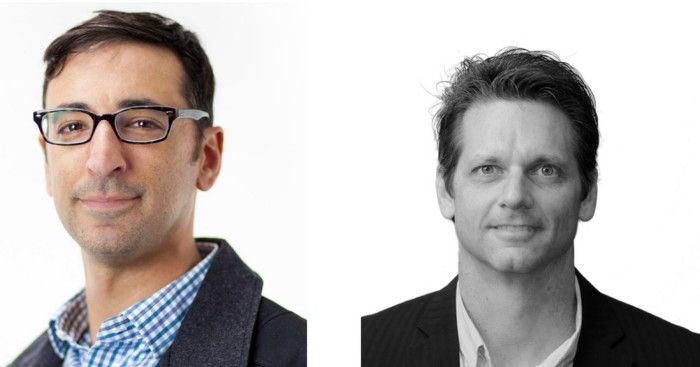 Warren Baelen, left, joined as VP of Software Engineering, based out of our Princeton office. Warren was a Senior Software Engineer at IBM, after working there for the last 15 years. While at IBM, Warren developed business intelligence software focusing on multi-dimensional analysis, which is kind of what we do come to think of it. Warren has entrepreneurship in his blood, as his dad founded and sold several companies, and his aunts and uncles are themselves past masters in Silicon Valley tech entrepreneurship.
Ron Butterworth, right, joined as VP of Hardware Engineering, and damn are we lucky. Way before the iPhone, Ron helped invent an internet-connected phone. Before Google glass, he developed the world's first mobile 3D interactive smart glasses. Ron's experience enables him to manage and contribute to all aspects of the hardware design process, providing a holistic design approach for the company and products.
We won a National Science Foundation Small Business Innovation Research Grant!
Each year, the National Science Foundation awards select small businesses with funding to transform their scientific discoveries into future business opportunities. We are thrilled to receive this honor for our focus on specialty crops forecasting, and look forward to partnering with Driscoll's, who makes the best berries in the world.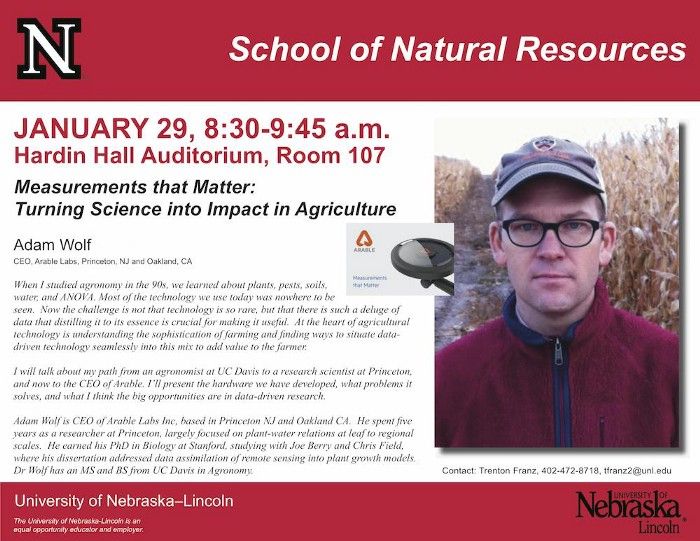 Adam did his PhD at Stanford developing plant growth forecasts with luminary Joe Berry. Joe more or less invented the modern understanding of photosynthesis and plant water usage and was a pioneer in using satellites to look at Earth from space. Put that together with some fancy statistics and you have a powerful set of tools for monitoring and forecasting crop growth and yield.
While a lot of clever people are dedicated to developing forecasts for exchange-traded crops like corn, we saw a need for tools for forecasting specialty crops, which happen to be the lifeblood of California agriculture. And while most forecasts are meant to empower a broker in Chicago, we wanted to put the power in the hands of growers and processors.
Our Visit to the Nebraska Water Balance Association
Last month we participated in a workshop in Curtis, Nebraska sponsored by the Nebraska Water Balance Alliance. There, we met up with the precision agriculture specialists Crop Metrics, the energetic grower Roric Paulman, and the advanced Cosmic Ray Probe technology of HydroInnova to learn more about the dedicated work of the Nebraska Natural Resource Districts, like the Lower Republican.
At the workshop, we met up with Roric Paulman, the NEWBA Chairman and a highly successful farmer, who has been a true force for good in linking technology with commercial agriculture to the benefit of both Nebraskan farmers and the water resources they depend on. We are fortunate to engage with such progressive growers as it helps us ensure that our products meet the needs and applications of the actual end-user.
HydroInnova is an extraordinary innovation that uses absorption of cosmic rays (the "nova") by water in the ground to estimate soil moisture at kilometer spatial scales. We were introduced to this work by Trenton Franz, the first grad student of founder Kelly Caylor, who went on to work with Gary Womack, the inventor. The company is developing a commercial variant to use in agriculture, which would complement the point-based measurements collected by our own Pulsepod.
Connecting with the AgTech Scene in the UK
Adam got to visit Cambridge in January to meet growers and researchers helping stoke the AgTech innovation ecosystem in the UK. We met a lot of great people, but these two really inspired us!
Belinda Carlisle is the dynamo behind Agri-Tech East, a unique facility connecting the people developing technology with the people it's suppose to help: the farmers. Belinda puts on a great number of "pollinator" events to bring people together to help design technologies with the end goal in mind, which helps drive the economic power of UK's breadbasket around Cambridge.
We learned more about Agrimetrics, an organization developing a data science platform aimed at de-risking investment opportunities in the food and farming industries, which make up around $139Bn of the UK's economy. Their new CEO, David Flanders, cut his teeth at the Carnegie Institution at Stanford about 20 years before Adam, where they both collaborated with some of the same heavies that pioneered plant biotechnology. David brings a rich history of biotech entrepreneurship to Agrimetrics, certain to make this effort a success.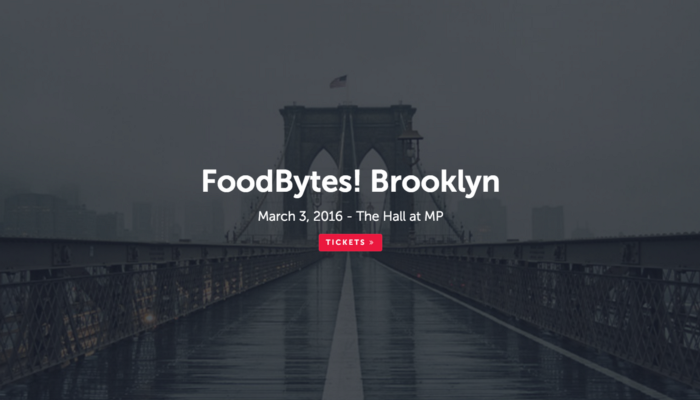 Come visit us at FoodBytes! in Brooklyn this Thursday (March 3rd). You can still grab tickets here.
What's Next?
We have a lot in the pipeline for this next month, including FCC and CE certifying our new boards and triple-checking the injection molds as we prepare for commercial release later this spring. Looking forward to sharing our progress with you.
Until next time,
Team Arable
Adam, Ben, Jess, Kelly, Marisa, Ron, Warren