ESG in Action: How Companies are Stepping Up Their Sustainability Game
We share a lot of information over Slack at Arable—images from the Webb telescope, confusion about Flow—but over the past six months, the singular post that sparked the most conversation was the launch of the McCain Regenerative Agriculture framework for Potatoes. All of a sudden, "many people were typing." My colleague who notoriously rolls his eyes whenever anyone strings together the words "carbon markets" furiously wrote a whole paragraph of pure enthusiasm. At this point, almost every major food and agriculture company has sustainability targets and 2030 goals; what could be so different about McCain's approach?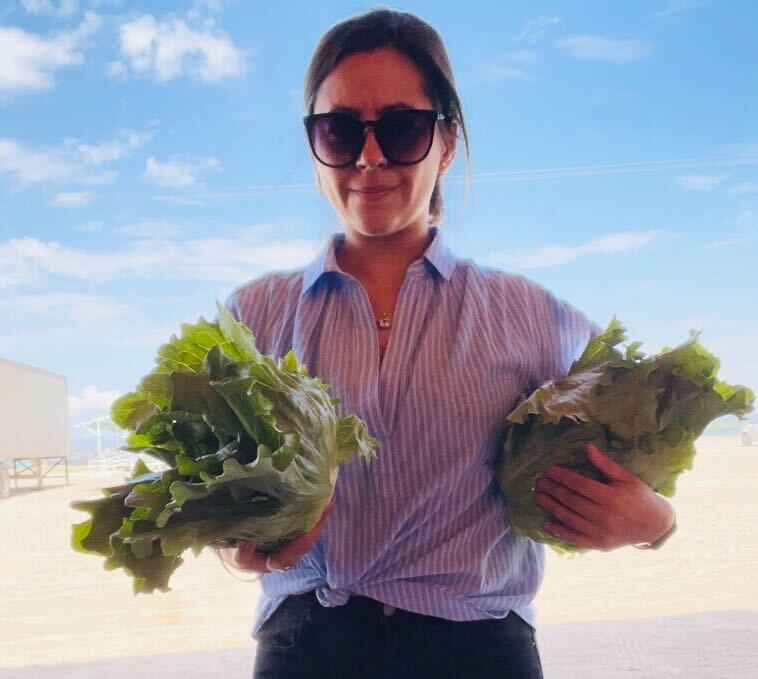 Sustainability goals and ESG targets have historically been construed in a mixed light. A decade ago, these goals landed somewhere between marketing and procurement, and usually with a limited budget to really enact change within their organizations. But over the course of the pandemic, something changed. Along with the need to "look for a new foundation" in our personal lives, it feels that companies, too, are showing a deeper commitment to their values, and especially those focused on the environment.
A Mission We Can Get Behind: Companies Who Show Their Work
I've always been into Mars' approach to water stewardship. I had the opportunity to hear Frank Mars speak at an IFC event in Amsterdam around the time Mars launched their "Sustainable in a Generation Plan." Up until this point, most plans came across as evasive and reductionist, without any explanations or details on how to "enable regenerative agriculture by 20XX." Mars showed their work. Along with an overall ethos and respect for the complexity of the undertaking, they go into how they will baseline and construct context-based water targets. Context is critical when it comes to measurement and baselining. We collaborated on a project with The Nature Conservancy in western Nebraska to measure water consumption for corn production, and even in that small area, rainfall amounts varied by 50% across growers' fields. Irrigated water consumption to produce the same yield of corn would also need to vary by rainfall availability. It was clear that any serious supplier-imposed sustainability guidelines could not take an apples-to-apples approach. But, how does a global company create a measurable framework that recognizes the uniqueness and situation of every grower and acre of land the world over?
Farmer-Centricity: The Key to Unlocking Sustainable Agriculture
A lot is different about McCain's Regenerative Framework for Potatoes. I've been following Jess Newman for a couple of years now, and I've been impressed by her work at ABinBev, and although I'm sure there is an entire team behind the rollout at McCain, it's fun to watch such a passionate leader in this space. McCain's approach is farmer-centric, complete with a roadmap to create a more sustainable food system, rather than a check-list on a company website. The steps are specific, quantifiable and achievable. For example: "increase in soil organic matter and 30% of the crop nutrient needs provided from organic sources (plants/manure)." There are even options within the steps to allow growers to focus on different priority areas at the right pace to maintain their businesses. The goals are maybe less dramatic, "our aim is for 50% of our potato acreage to be at beginner level by 2030," but they feel authentic.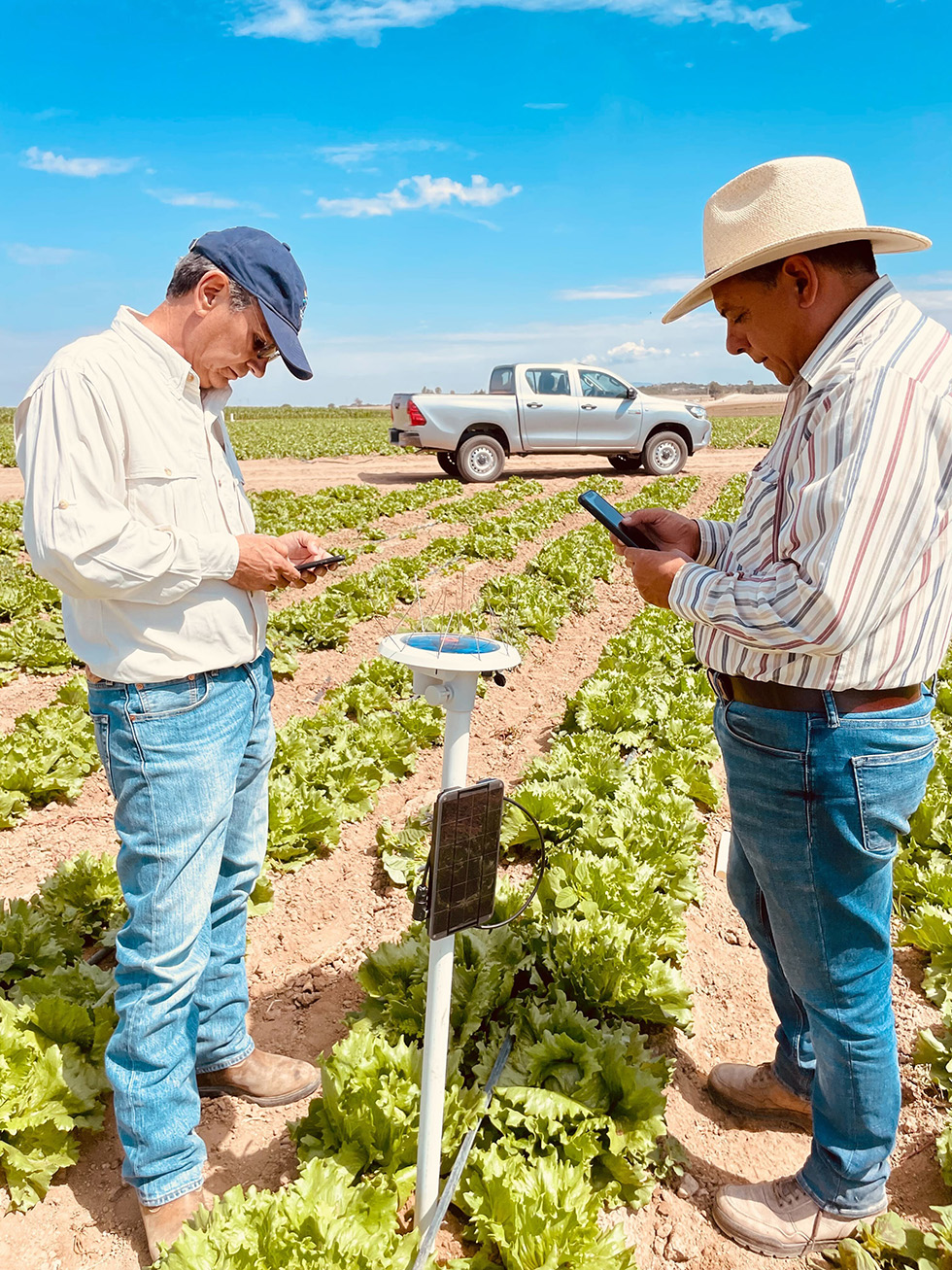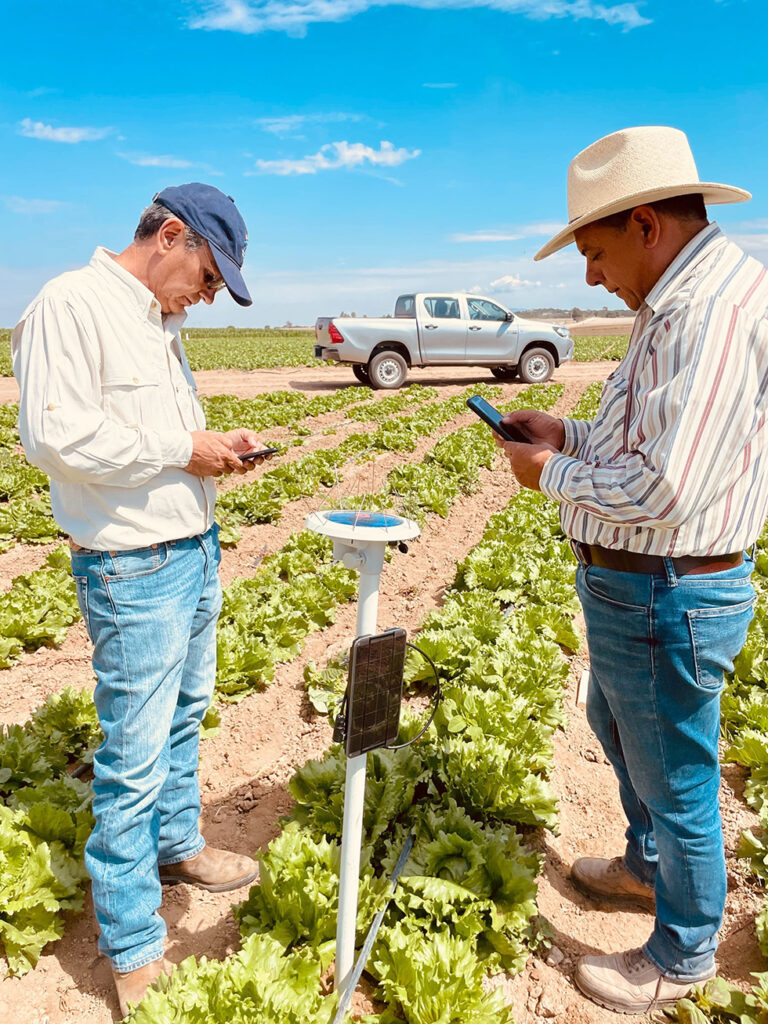 So far, I've found no other sustainability goals that address crop protection strategies. Most address carbon, water, buckets of projects under regenerative agriculture, upstream activities near critical facilities, and packaging. It's not to say that these items are not important, but to highlight that quantifiable reductions in pesticide, herbicide, and fungicide use are more complex than sustainable water use. We're integrated into BASF's digital spray timing tool meant to reduce insurance spray applications through the right timing—but we can do more here.
A recent conversation I had with an almond grower highlights the challenges of organic management. He said: "If I have to spray biological controls 20x and I consider all the related emissions and costs to achieve the same outcome as one synthetic spray, is it really more sustainable?" This resonated with me; I've always wondered, how do you create a system that recognizes this trade-off?
McCain utilizes an Environmental Impact Quotient (EIQ) to calculate the effect of different chemicals, their potency, and the number of applications to deliver a score to the grower. Again, this puts the power in the grower's hands to determine their preferred combination of inputs to attain a certain benchmark, moving away from dictating organics or biologicals. I'm interested to watch how easy this system is for growers to adopt and maintain.
All in all, it feels like McCain has tackled this issue with a fresh perspective and a level of complexity that we haven't seen before. As they move forward with the framework, I hope they continue to listen to their growers and make adjustments where needed. It's clear that sustainability goals are no longer just marketing tools or procurement targets, but a responsibility shared by all stakeholders in the industry. I'm excited to see where this approach will take us.
Our Solution for Sustainability
This is why we have built the Arable solution. We believe smart field technology can make farming more efficient and sustainable—everywhere. Unlike old-school weather stations and data-gathering methods, Arable provides integrated weather, plant and soil sensing and monitoring devices that are as easy to use as smartphones.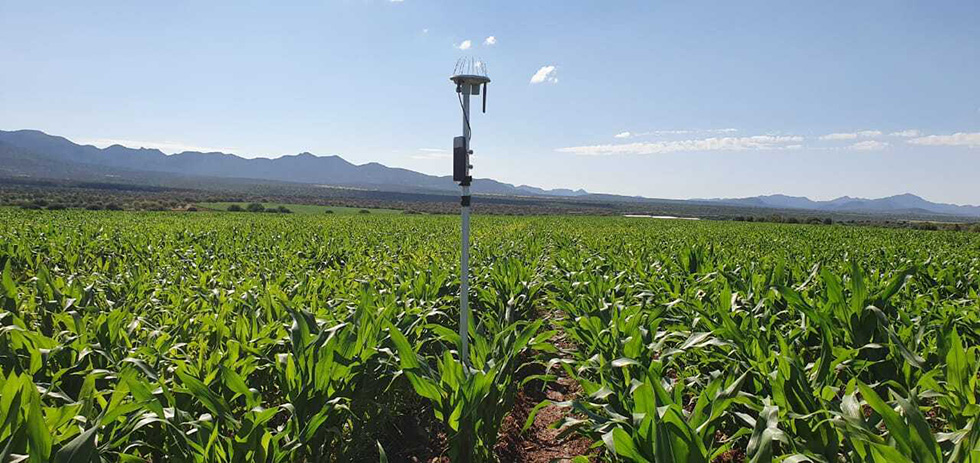 With access to in-field weather data and crop insights—at your fingertips—you'll spend less time guessing and more time optimizing crop inputs, productivity, and profitability. As a result, you can make better decisions, deliver better outcomes, and create better opportunities for future generations.
We're excited to collaborate with innovators like McCain and Mars to improve the way we grow and source our fuel, food and fiber.
Explore our solution to learn more about how Arable can help you unlock the value of sustainable agriculture.