Introducing Arable's New CEO, Jim Ethington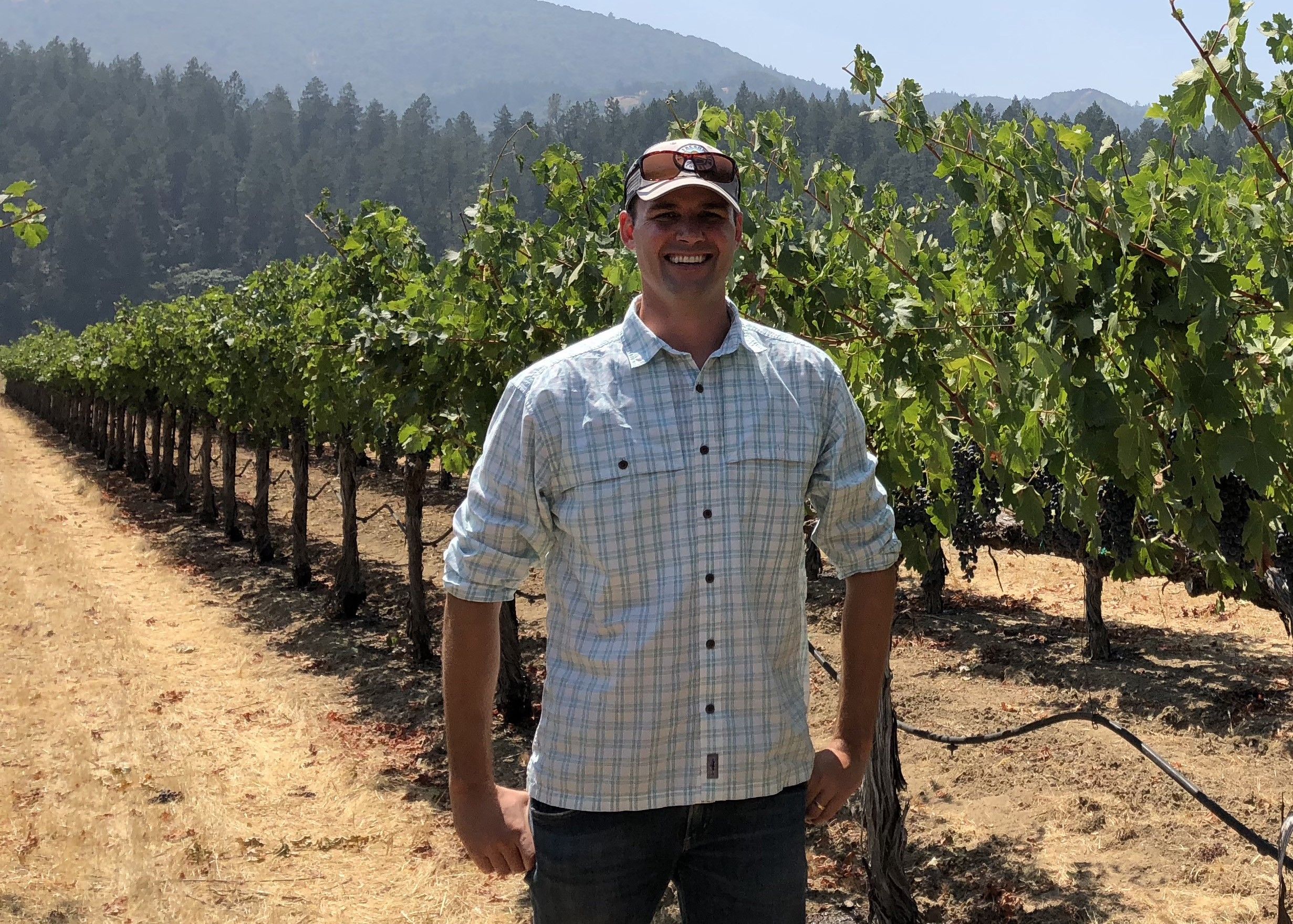 Jim Ethington's visit to Hewitt Vineyard.
We are thrilled to welcome our new CEO, Jim Ethington, to the Arable team! Jim is the former VP of Product at The Climate Corporation, where he helped build Climate FieldView, the most widely adopted digital agriculture solution on the market. He shaped the product from concept to deployment on over 50 million paid acres around the world today, creating one of the largest ag-focused, connected device networks in the world. Having joined Climate in 2008 when the company was just 10 people, he helped their team grow to over 600.
"What I saw in Arable is a company that is taking a new and impressive approach to tackling one of the most important problems facing agriculture today: How can we use data and analytics to sustainably improve the productivity of farming around the world? In addition, Arable brings a level of simplicity and ease of use that I believe is essential to succeed in the ag market," he said.
Adam Wolf, Arable's Founder and Chief Scientist, is delighted to welcome Jim aboard. "Jim's deep understanding of grower challenges and experience in successfully scaling product will take our company to the next level."
So, what's next at Arable? We are already deployed in 19 countries, on 6 continents, and in 22 different crop types with customers ranging from Driscoll's and Treasury Wine Estates to Valley Irrigation. Under Jim's leadership, we will focus on product iteration, team building, and scaling the go-to-market. "Augmenting a farmer's knowledge and experience is key," he noted. We are already hard at work accelerating new R&D initiatives and partnerships that will unlock future value in data and analytics to make that happen.