Meet the Mark 2
Collect ground-truth data in real time from the field on weather, soil, and crop response all in one place and start making more confident decisions.
Deploy it quickly and easily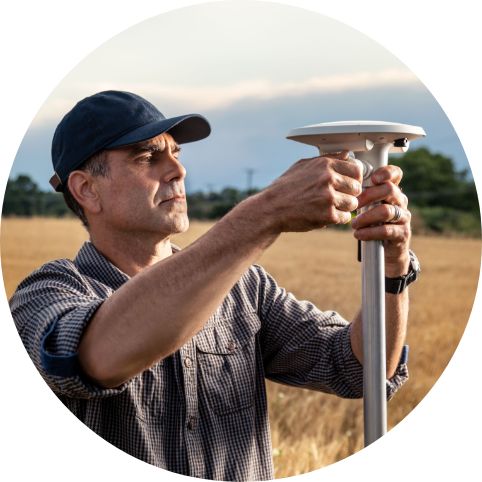 Measure everything you need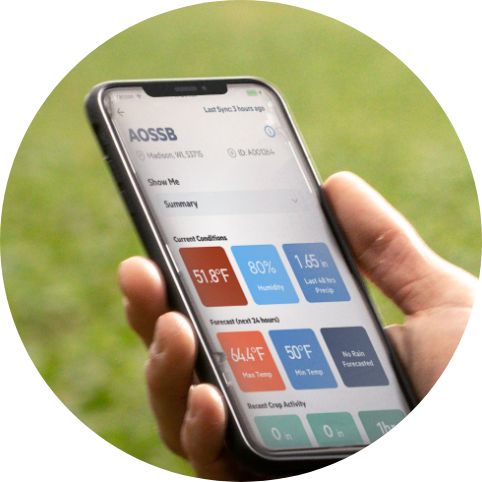 Count on it for the season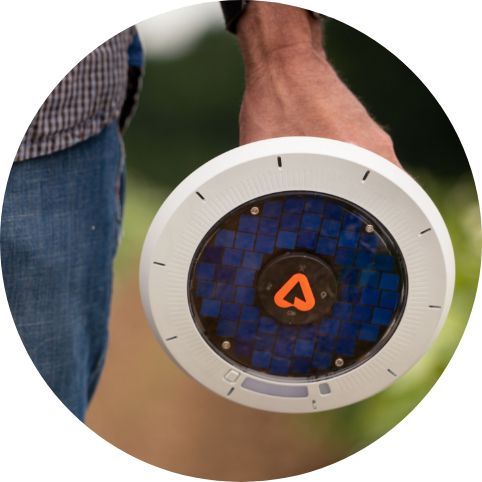 With Arable, Get All of Your Measurements in One Place
WEATHER
Temperature
Precipitation
Pressure
Humidity
Wind
Vapor Pressure Deficit (VPD)
Dew Point Temperature
Solar Radiation and other spectral measurements
PLANT
NDVI
Chlorophyll Index
Evapotranspiration (Dynamic Kc, Forecasted Crop ET)
Leaf Wetness
Growing Degree Days
Crop Water Deficit
SOIL & IRRIGATION
Moisture
Salinity
Temperature
Flow Rate
What Users Say About the Arable Mark
"I just love this product. We pushed one button and it worked all season."
"An essential tool for agricultural production and very easy to install and understand."
MIGUEL MOSQUERA, ChemCrop
"The ability to move them in and out of fields is just fantastic."
"Arable put it all in one system: I've got my weather, my NDVI, and my thermal right there."
EVAN DERDALL, Agriculture and Agri-Food Canada (AAFC)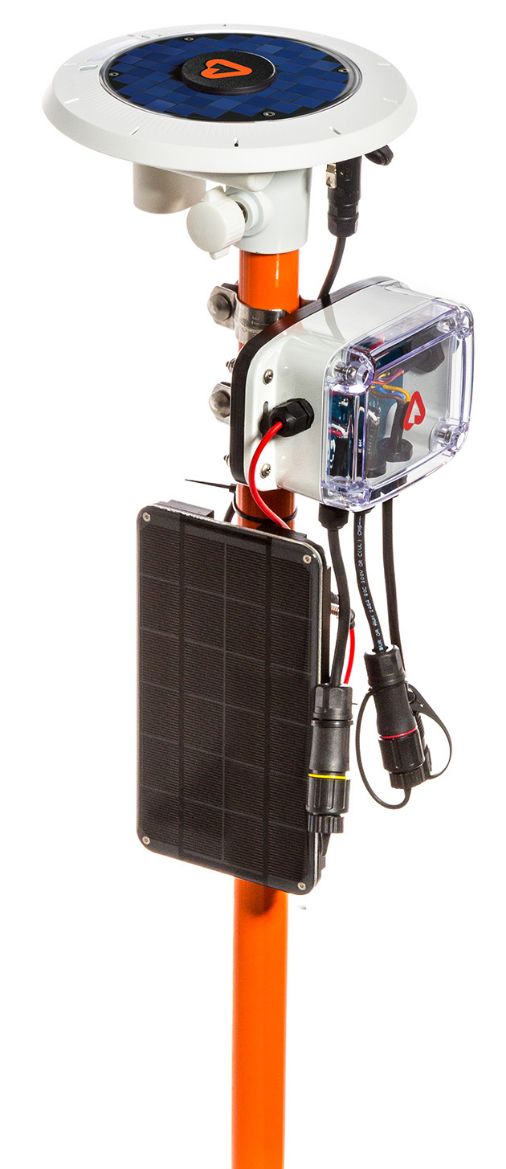 Accurate Data Delivered
Arable's data accuracy is built on a machine learning foundation that improves each and every day through an extensive calibration and validation network.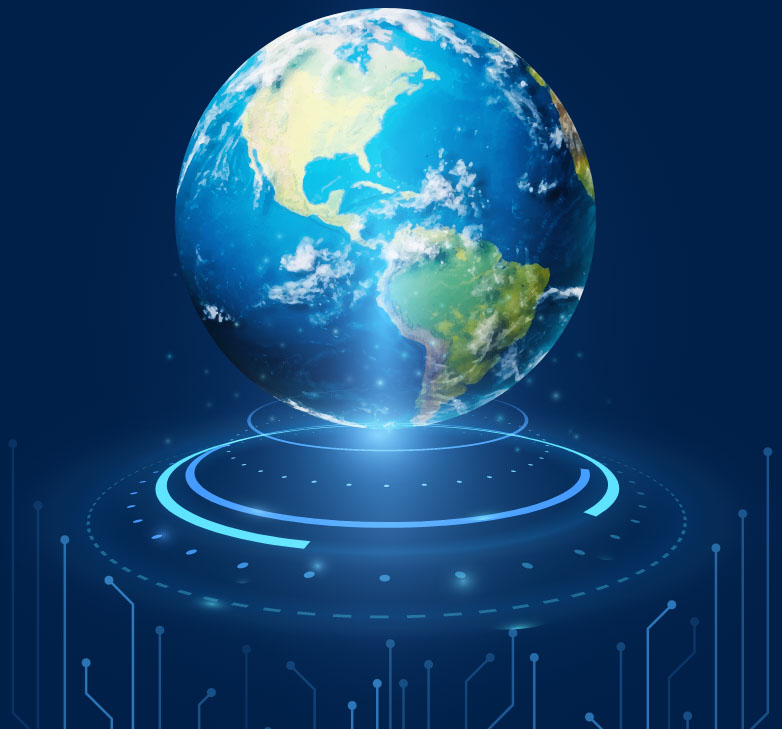 All the data you need, all in one system.
Now that's smart.
Extend your Arable system by seamlessly connecting to third-party sensors.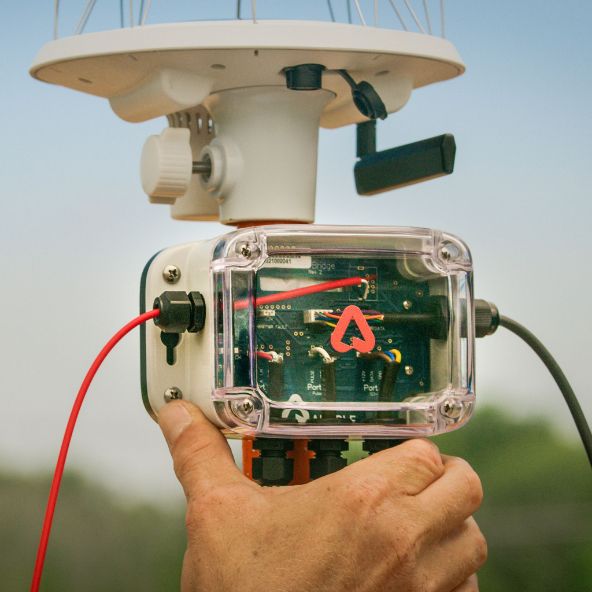 Simple to operate, Arable Bridge seamlessly integrates data from auxiliary sensors — anemometers, soil moisture probes, and pressure switches — into the Arable platform, enabling you to synthesize multiple streams of infield data into a single unified system of measures. Supported sensors include: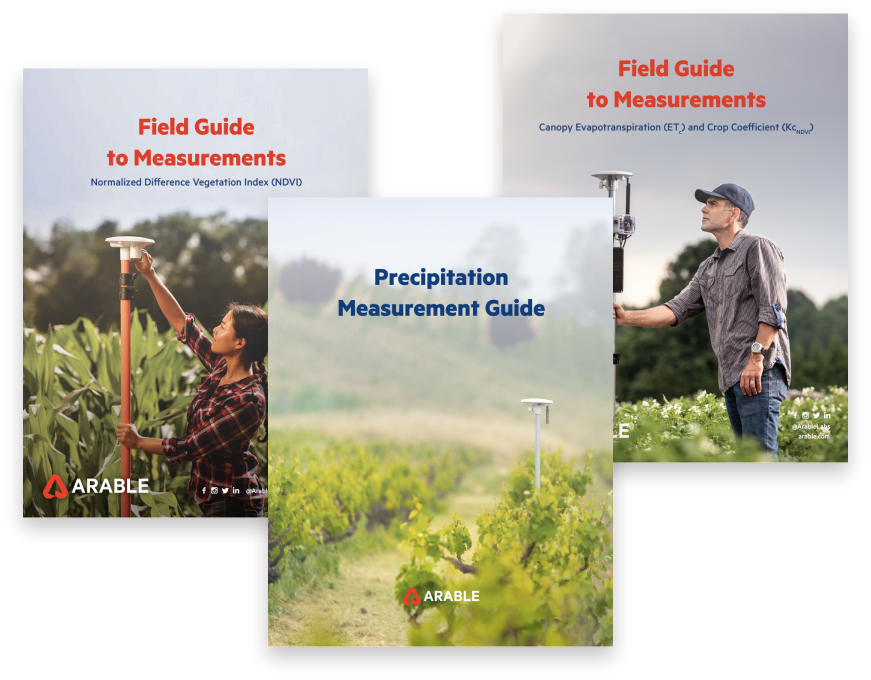 Complete this form to receive the full set of Arable's Measurement Guides