Arable Selected as Finalist for the Agrishow Startup Award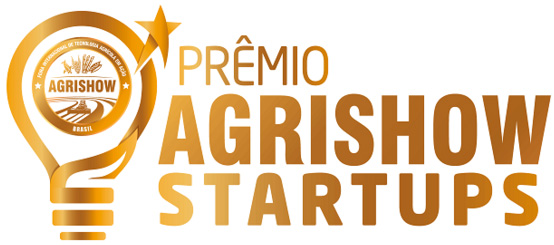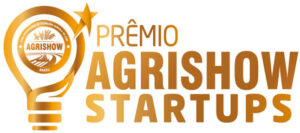 We are excited to announce that we have been selected as one of the finalists for the Agrishow Startup Awards. The awards, organized and curated by Core Innovation in partnership with Agrishow Labs, are focused on identifying and promoting the most promising innovations in Brazilian agribusiness.
After event organizers considered 1500 agriculturally-focused startups, Arable was hand-picked as one of 11 leaders to present before a judging panel. The panel will determine the top 3 startups to award during Agrishow, the largest agribusiness fair in Latin America.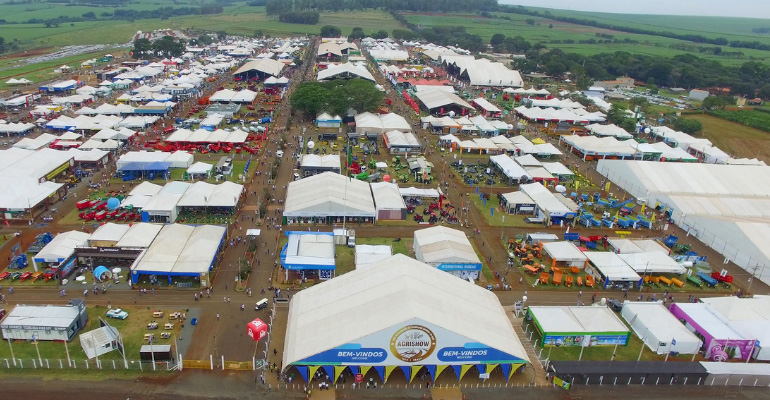 Being chosen as an Agrishow Startup Award finalist validates our belief that it is more important than ever to find ways to make farming more efficient and sustainable. Precise field-level data holds the key to unlocking these critical advancements in agribusiness; that's why our team is so passionate about providing agricultural professionals with more informed decisions throughout the season.