Reviewing 2022 with Arable: Advancing Digital Agriculture Globally
The agriculture industry is facing unprecedented obstacles, and 2022 was no different.
Consumers are demanding more sustainable products. Climate change is threatening the production of food, fuel, and fiber, and is straining the availability of natural resources. Global events continue to intensify uncertainty in production costs and the supply chain. And an ever-growing population is pressuring the system to produce more with the same resources: Our growing population will require producing 50% more food by 2050 from the same land area.
Yet as an industry, agriculture has an enormous opportunity to affect change. Agriculture is the most prominent shaper of our planet's resources, currently responsible for one-quarter of all greenhouse gas emissions and 70% of all freshwater use.
Farmers, agribusinesses, and food companies have identified digital transformation as the path forward, and we're proud to play a critical role in that evolution.
Here are four ways Arable helped forward-thinking organizations in food and ag move toward their goals of enhancing productivity, sustainability, profitability in 2022.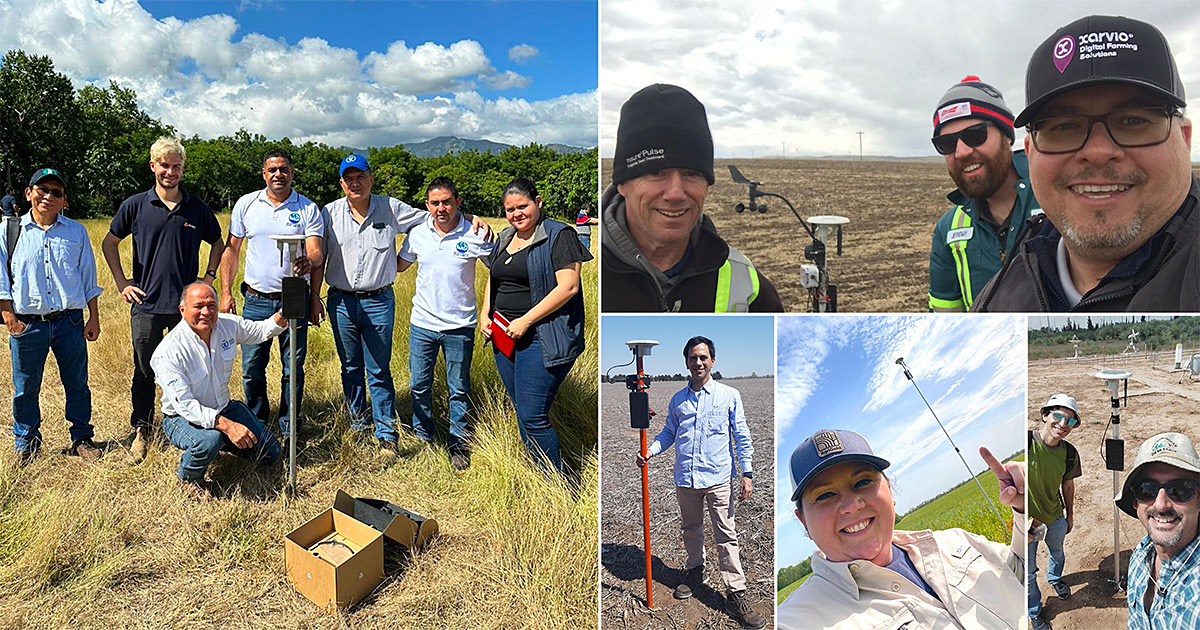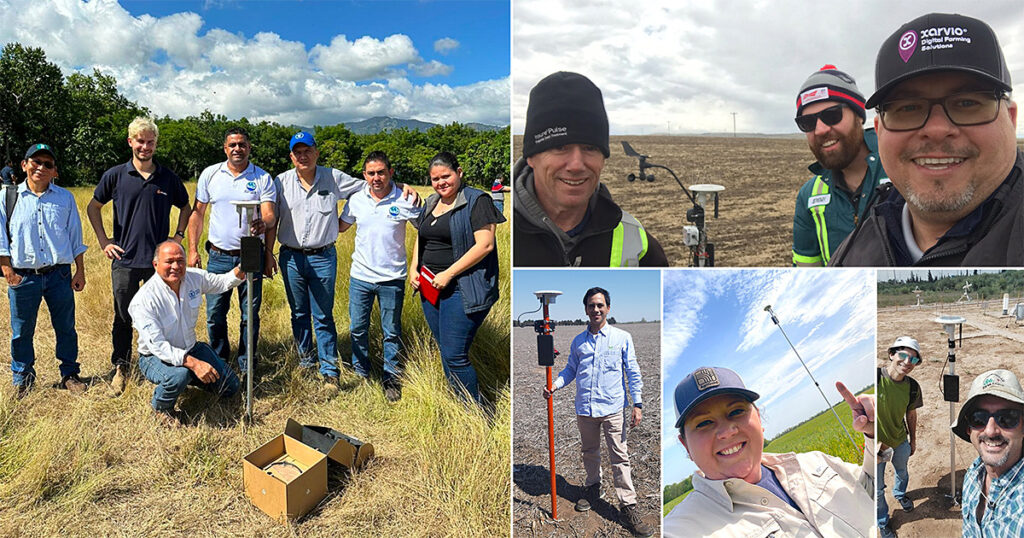 1. Collaborating to Advance Sustainable Agriculture, Globally
Arable joined the World Food Programme in Mozambique and Guatemala to help farmers become more resilient to climate change, helping vulnerable rural families increase their food and income security by managing climate-related risks. We were excited to partner with Bayer to better understand how hyper-local weather conditions impact seed performance. We are helping the National Sorghum Producers and the USDA develop climate-smart practices. And in Brazil, we're part of a monitoring network to improve water use and pesticide efficiency alongside Raizen and Pulse Hub, thanks to the Bonsucro Impact Fund.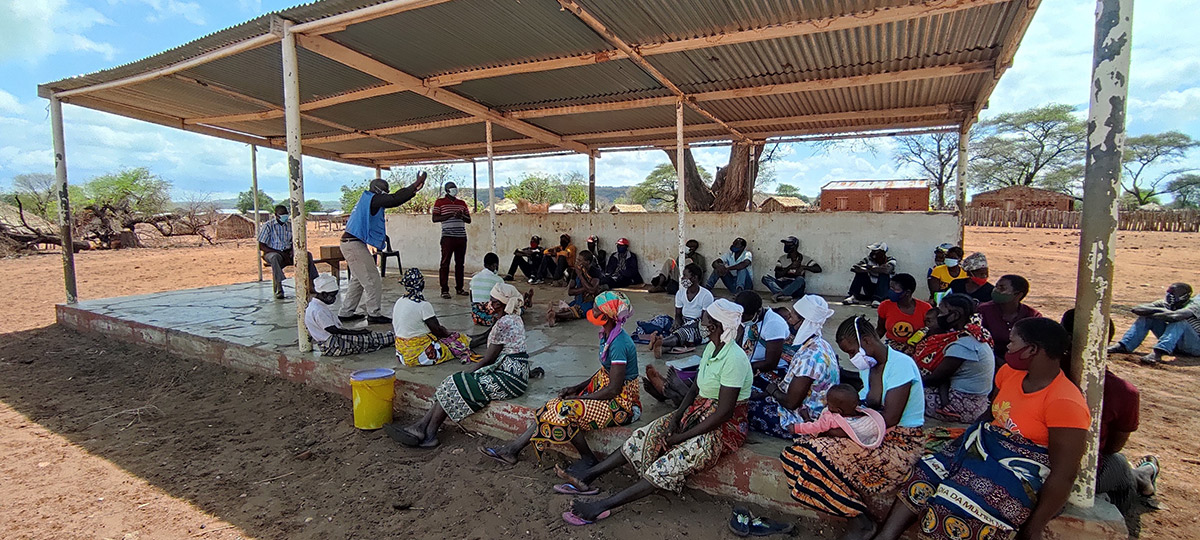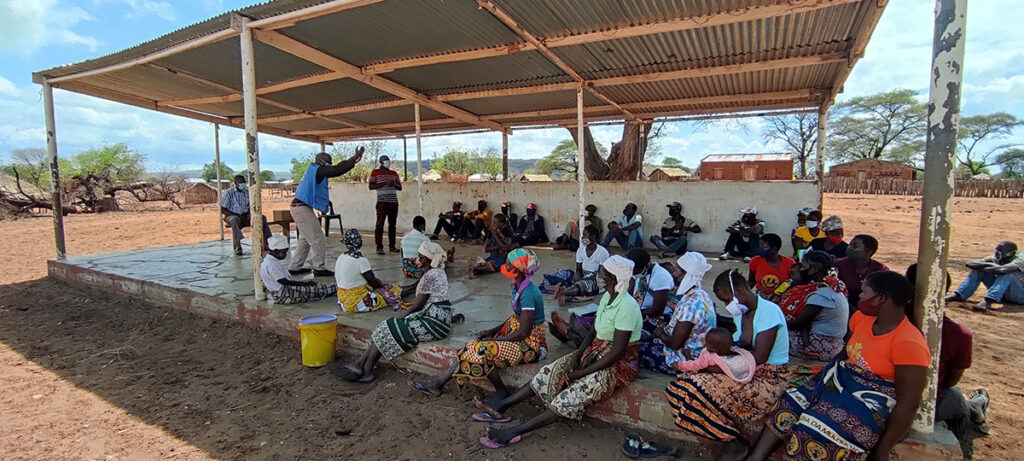 2. Introducing the Mark 3 & Arable Vision
We introduced the 3rd generation of our award-winning in-field sensing device: The Arable Mark 3. We were also thrilled to announce Arable Vision, our newest product addition. These latest innovations put total crop intelligence at your fingertips.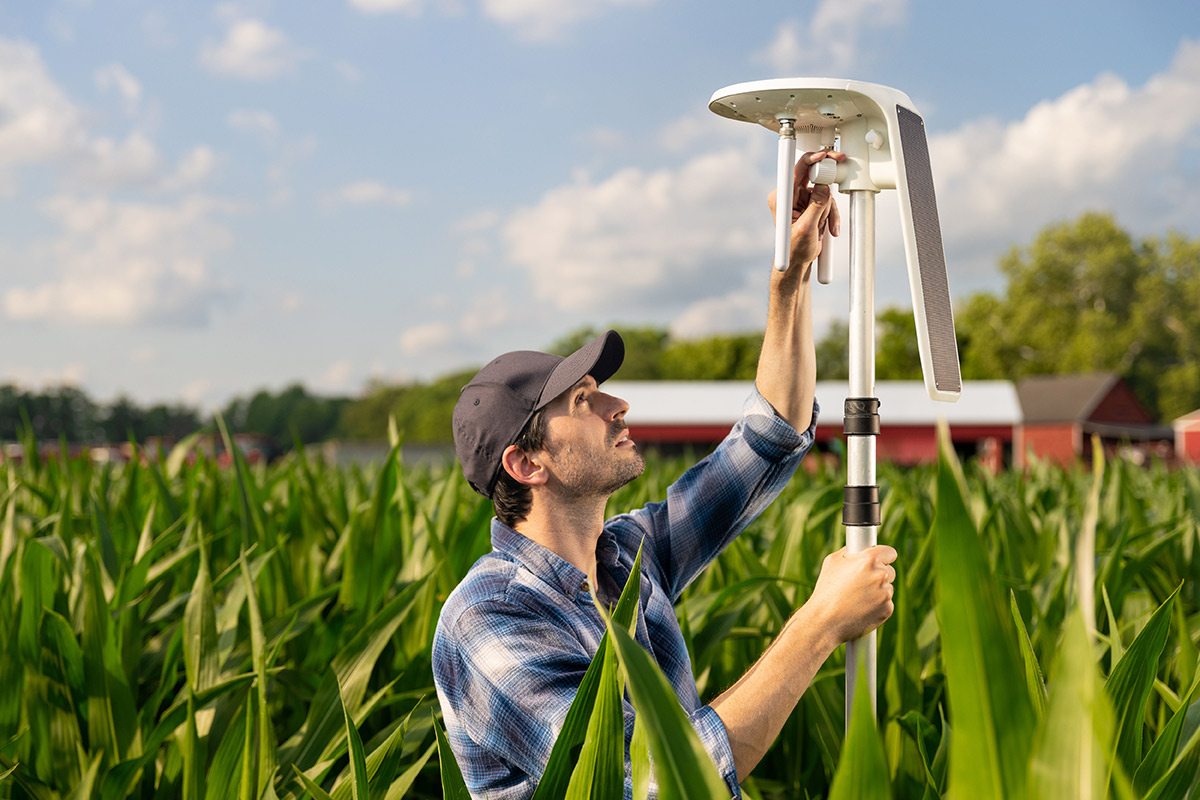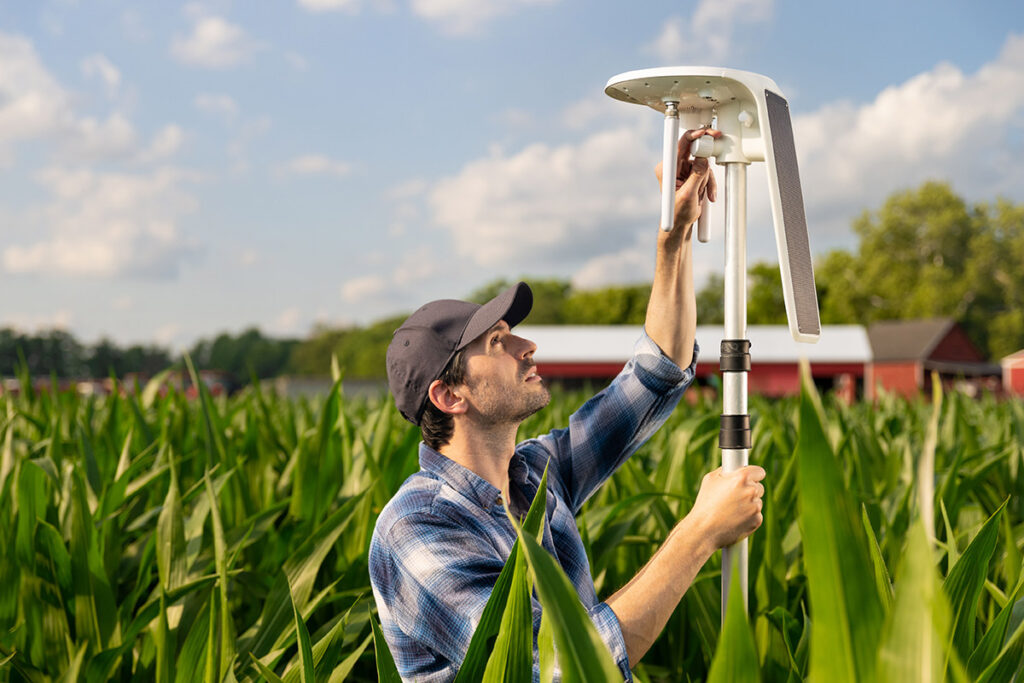 3. Accelerating our Global Mission
We raised $40 million in series C financing, which has been dedicated to product development, delivering new services, and expanding our global footprint – ultimately helping our customers become more prepared in a changing world.
4. An Award-Winning Year, Modeling the Future of Agriculture
We were honored to be recognized for advancing digital agriculture with our breakthrough innovations. Arable was named one of the Next Big Things in Tech by Fast Company and earned the "Crop Monitoring Solution of the Year" Award from AgTech Breakthrough. We were also finalists in the Agrishow Start Up and Verizon Climate Resilience awards programs and named to Best Startup—California's Top 101 Innovative Agriculture Companies.
As we reflect on the past year, we're most excited about what this means for 2023. We're excited to continue our mission of increasing the sustainability and resilience of how we feed the world by helping forward-thinking agribusinesses, farming operations, and food and beverage companies around the globe achieve their goals.